Riviera – News Content Center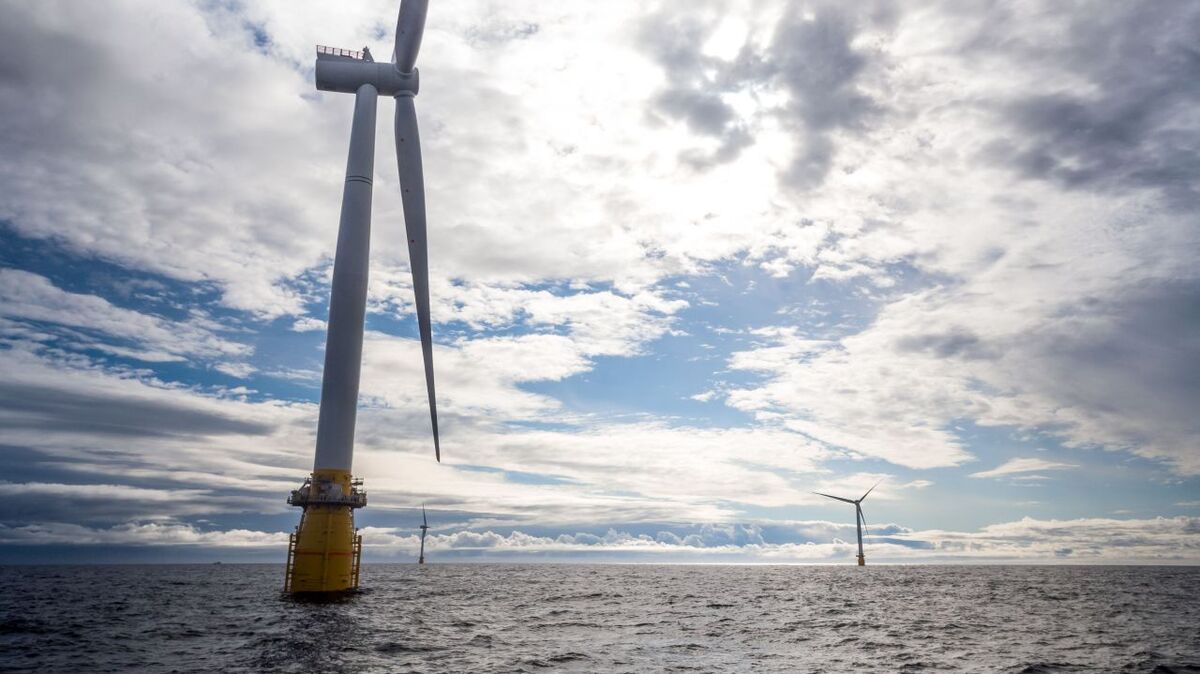 Jul 20, 2021by David Foxwell
Equinor has partnered with developer RES and financial advisor Green Giraffe to form Océole, a partnership dedicated to the development of floating offshore wind power in France
In a statement, project partners said Océole would assess and work on bidding in upcoming floating wind tenders organized by the French government.
Jens Økland, Senior Vice President of Renewable Energy Business Development at Equinor, said: "France has set itself the ambition of becoming one of the leading markets for floating offshore wind over the next decade.
"With RES and Green Giraffe, we are ready to make a long-term contribution to the country's ambitious offshore wind plans and to develop what could potentially be the first commercial floating offshore wind farm in France.
"Océole has the industrial, technical and financial skills to develop projects, create value and capture the scale benefits of this exciting technology.
The RES offshore wind manager declared that Océole has the capacity to develop floating wind farms in France "with projects adapted to French territories, while being respectful of the environment and of the users of the sea".